PROUDLY

women-owned small business

WELL-LOVED

hundreds of thousands sold
Let customers speak for us
Honest message
I love my Cocker Spaniel Jack. He is the fourth Spaniel that has entered my life and given me such joy. So why not have a LippyClip that conveys that message in such a fun way!!
I Love My Dog LippyClip® Lip Balm Holder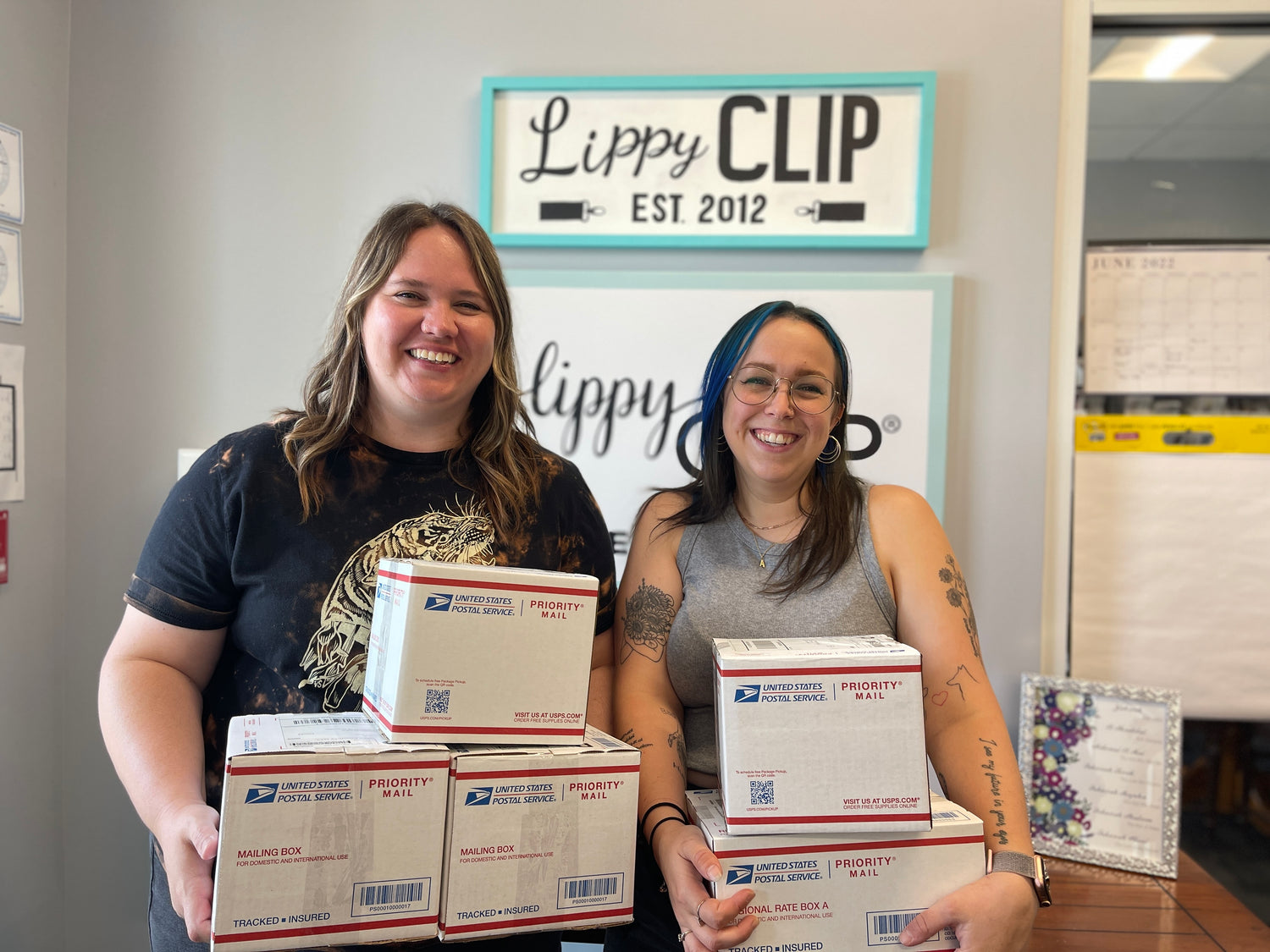 Meet Anna & Amber.
Your items will be carefully packaged and shipped by our shipping team. Anna and Amber work diligently in our Winter Springs, Florida office to make sure each order is made to delight!
We're so glad you're here and look forward to getting to know you more!