TEACHER APPRECIATION
What a gift teachers are! They work so hard, and this year, we want to help you show your appreciation to teachers and school staff.
Let customers speak for us
Honest message
I love my Cocker Spaniel Jack. He is the fourth Spaniel that has entered my life and given me such joy. So why not have a LippyClip that conveys that message in such a fun way!!
I Love My Dog LippyClip® Lip Balm Holder
WHAT YOU NEED IS WITHIN YOUR REACH.
THE LIPPYCLIP®

Our original product, the LippyClip® holds standard sized lip balm such as Chapstick, Burt's Bees, etc. Available in over 300 designs.

SHOP NOW

THE SANICLIP™

Our 2020 product, the SaniClip™ holds hand sanitizer bottles. It is available in two sizes, Mini (1 oz bottles) and Standard (2 oz bottles).

SHOP NOW

THE LIPPYCLIP® KISS

Our newest product, the LippyClip® KISS holds larger sized lip balms and lip sticks, as well as essential oil roller bottles and travel size medication tubes.

SHOP NOW
FREE SHIPPING

for USA orders of $49 or more

PROUDLY

women-owned small business

WELL-LOVED

hundreds of thousands sold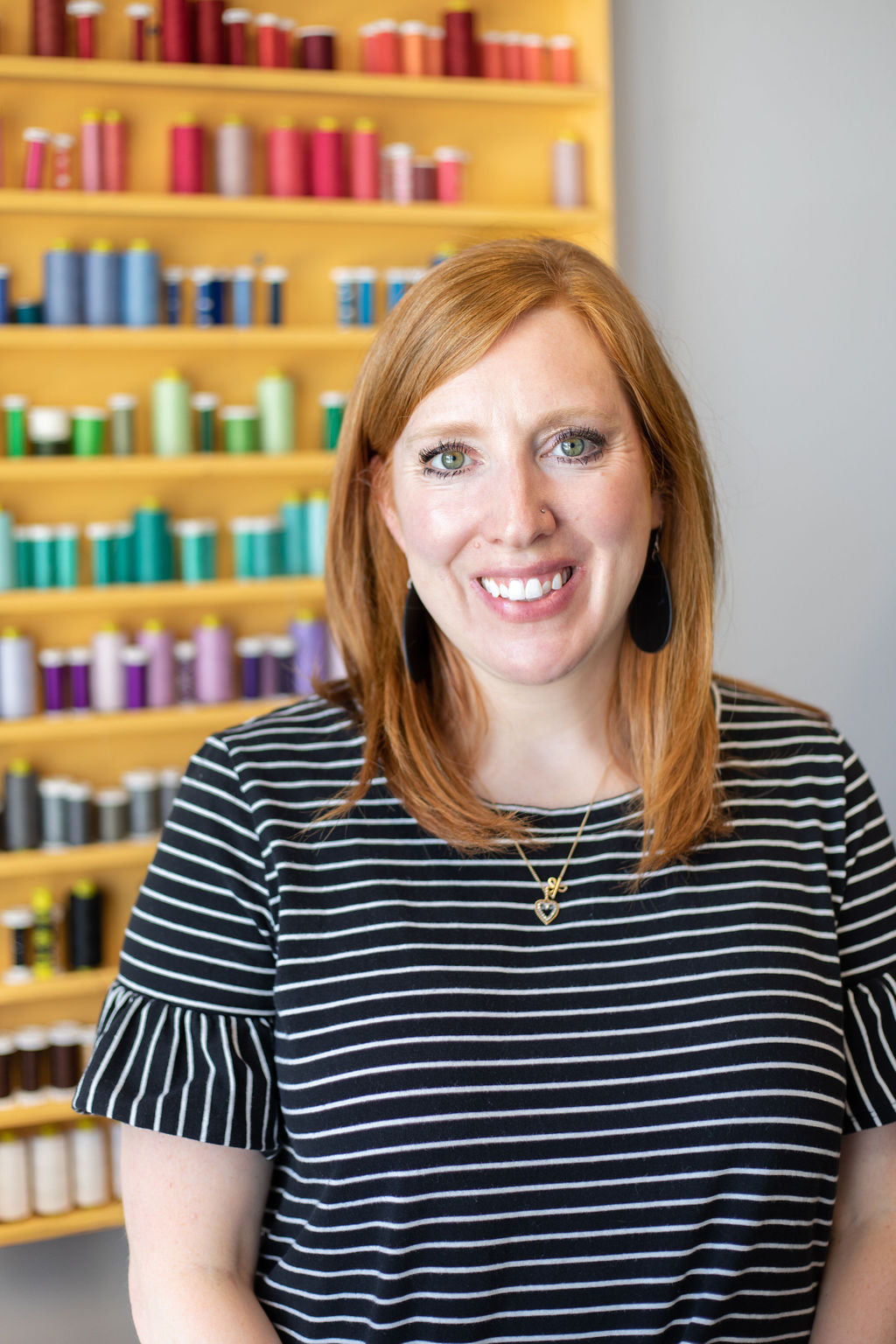 Hi. I'm Amy.
I'm a wife and mom, and I created the LippyClip in 2012. What started as a small Etsy shop has grown to a small business with a team of women.
I'm passionate about leading a business with integrity and intention, caring for customers well, and making systems and processes work better and better each month.
Our products are proudly assembled, sewn, and packaged in Central Florida. Most of our team lives in the Orlando, Florida area, and our office is located in Winter Springs, Florida.
I'm so glad you're here and look forward to getting to know you more!
LEARN MORE ABOUT US